<!-3-Body>

<!- start the page here>

Bank House - Low polygon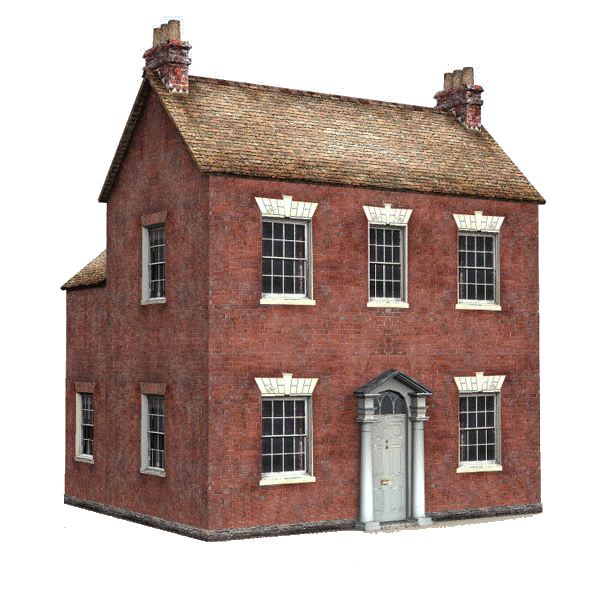 ---
Bank House is a Georgian period townhouse in traditional red brick. Rear section is movable in Vue version only.

This model is the first in a series that has been designed with a lower polygon count (739) than our usual models.

This makes it ideal for town and village scenes, or for use in Vue EcoSystems.
---
To purchase this product, please use one of the links below:

Vue Format:
Downloadable File Size: 2.1MB(approx.)
Please note: Each store shown above has different policys and practices with avaliablity, pricing and refunds. So please check your order carefully before purchasing, especially when choosing a format.
---

.: Additional Product Images :.



<!- stop the page here> <!end of the page area>

<!-3-Body-stop> <!-4 Table Returns>