<!-3-Body>

<!- start the page here>

Bow Bridge - New York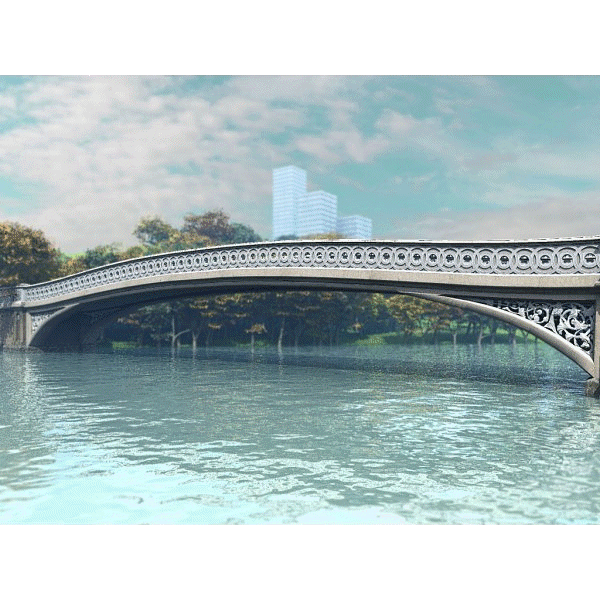 ---
Famous as the backdrop for many Hollywood romcom's, Bow Bridge in Central Park New York has been fully restored to it's original glory. Model features the commemorative brass plaque and the current wood planking floor.
---
To purchase this product, please use one of the links below:

Poser Format:
Downloadable File Size: 7MB(approx.)
---
Vue Format:
Downloadable File Size: 7.4MB(approx.)
Please note: Each store shown above has different policys and practices with avaliablity, pricing and refunds. So please check your order carefully before purchasing, especially when choosing a format.
---

.: Additional Product Images :.



<!- stop the page here> <!end of the page area>

<!-3-Body-stop> <!-4 Table Returns>