<!-3-Body>

<!- start the page here>

Grainstore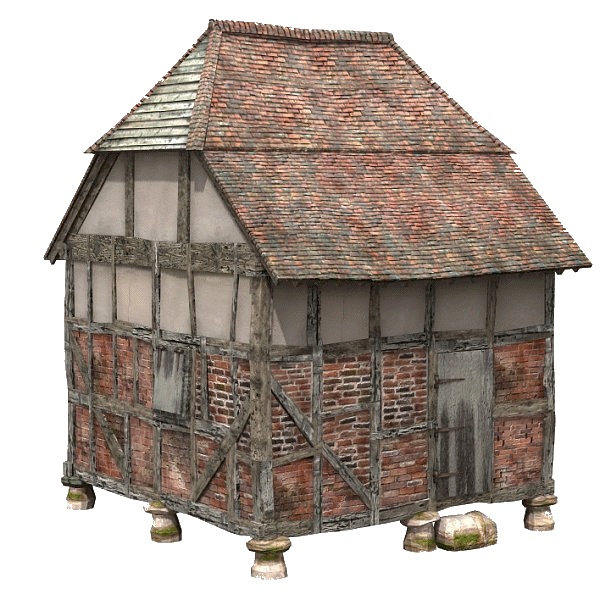 ---
A timber frame with brick infill grainstore, standing on traditional 'staddle stones' to increase ventilation.

The straddle stones also served to keep rats and rodents away fron the grain. The raised height of the building and lip of the straddle stone meant that rodents could not climb up and under the building.

Suitable for historic and modern real scenes and fantasy artwork. This building matches our derelict barn model in it's architectural style.
---
To purchase this product, please use one of the links below:

Poser Format:
Downloadable File Size: 2.44MB(approx.)
---
Vue Format:
Downloadable File Size: 2.55mb(approx.)
Please note: Each store shown above has different policys and practices with avaliablity, pricing and refunds. So please check your order carefully before purchasing, especially when choosing a format.
---

.: Additional Product Images :.



<!- stop the page here> <!end of the page area>

<!-3-Body-stop> <!-4 Table Returns>