<!-3-Body>

<!- start the page here>

Primrose Cottage - Low polygon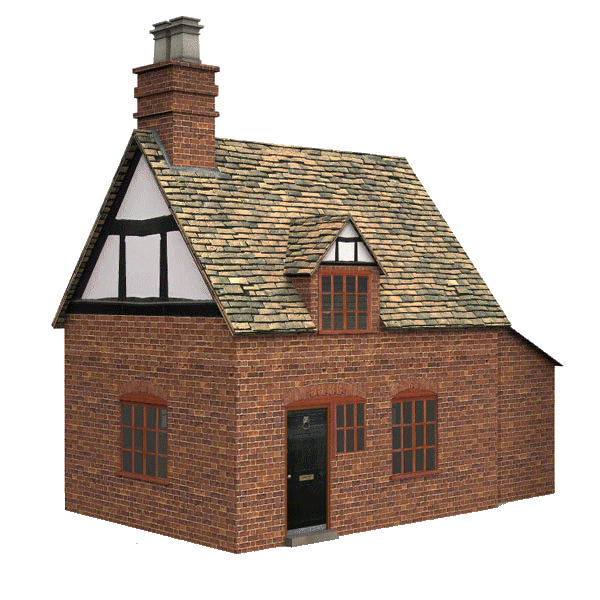 ---
A delightful little cottage with part timbered gable end. In Vue the side extension unit can be hidden or moved. This is another of our low polygon models (417 polygons), so it is ideal to use with ecosystem to dot your landscape with houses, or group together with our other low polygon models to make a village scene.

On the vue version, the window panes are mapped separately, so can be adjusted for transparency and reflection. The reflection map texture is provided in in the other formats for the user to attach in their preferred program.
---
To purchase this product, please use one of the links below:

Vue Format:
Downloadable File Size: 1.99mb(approx.)
Please note: Each store shown above has different policys and practices with avaliablity, pricing and refunds. So please check your order carefully before purchasing, especially when choosing a format.
---

.: Additional Product Images :.



<!- stop the page here> <!end of the page area>

<!-3-Body-stop> <!-4 Table Returns>