<!-3-Body>

<!- start the page here>

Vicarage - Low polygon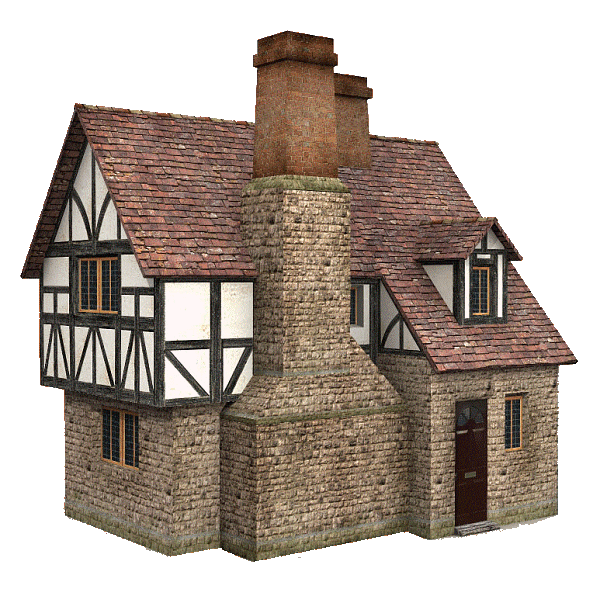 ---
A part stone and timbered cottage. The vicarage is usually found next to a church as the clergymens residence. This is part of our low polygon series, at just 313 polygons.

It's ideal to use in the Vue ecosystem, or clustered in the distance to make a village. It does still have sufficient detail for acceptable close-up rendering, especially if softened with some plants.
---
To purchase this product, please use one of the links below:

Poser Format - part of a 4 building collection.
Downloadable File Size: 2.98MB(approx.)
---
Vue Format - single model only
Downloadable File Size: 2.98MB(approx.)
Please note: Each store shown above has different policys and practices with avaliablity, pricing and refunds. So please check your order carefully before purchasing, especially when choosing a format.
---

.: Additional Product Images :.



<!- stop the page here> <!end of the page area>

<!-3-Body-stop> <!-4 Table Returns>