<!-3-Body>

<!- start the page here>

Warehouse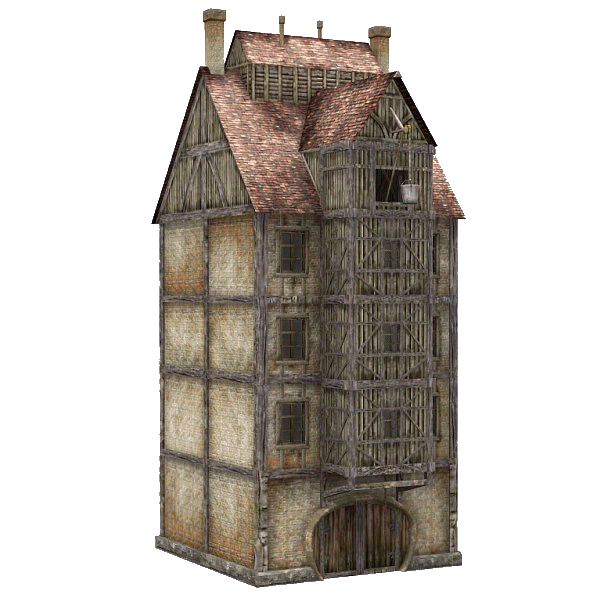 ---
A detailed dockside warehouse building suitable for realistic and fantasy renders.

You can use this for storing your goods, import parcels, export barrels, or hide your whiskey from the revenue men.

The model comes with opening doors and a dial controlled morph which allows you to move the bucket on the front of the building up and down.
---
To purchase this product, please use one of the links below:

Poser Format:
Downloadable File Size: 4.58MB(approx.)
---
Vue Format:
Downloadable File Size: 5.26MB(approx.)
Please note: Each store shown above has different policys and practices with avaliablity, pricing and refunds. So please check your order carefully before purchasing, especially when choosing a format.
---

.: Additional Product Images :.



<!- stop the page here> <!end of the page area>

<!-3-Body-stop> <!-4 Table Returns>